Pacific Rheumatology Associates offers patients a comprehensive approach to the diagnosis, treatment, and management of various types of rheumatic diseases, musculoskeletal conditions, and autoimmune disorders.
Our mission is to:
Provide the highest quality health care to patients and their families,
Serve the needs of our local community through education and advocacy,
Expand the boundaries of medicine through clinical research and innovative treatment plans,
Educate the next generation of health care professionals.
Since 1994, we have treated over 10,000 patients in San Francisco and neighboring communities who suffer with rheumatic disease. Our physicians have over 85 years of combined experience in the diagnosis and treatment of patients with disorders of the joints, muscles, tendons, and other connective tissue. This history makes us number one source for rheumatologic consultations in San Francisco and neighboring communities.
Our vision is to create an environment where the three core missions of medicine – diagnosis, treatment, and wellness – interact to deliver the highest level of care and medical innovation in a nurturing and supportive environment, with a five-star patient experience.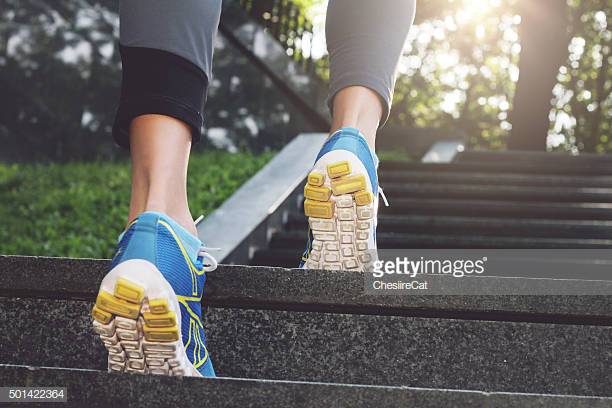 YOUR FIRST STEP
We are a consultative and collaborative specialty practice. When you or your doctor suspects that you might have a rheumatologic problem, your doctor will submit a referral to our office.
Patients are seen by appointment only.